After lots of work, it's finally gone live. Please click on the image below for details: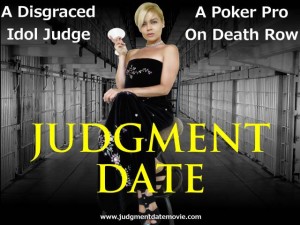 There's a comprehensive plan of action there, so it's a bit like an online business plan.
Please share it with your social network, and if you can, Donate a Dollar to Make a Movie.
Sure, it's a cliche, but every dollar really DOES count. e.g. projects with more backers get more exposure, leading to more backers, leading to … 🙂